Who is Savannah Jessie?
I'm the one planning all the potlucks, fundraisers and ugly sweater contests at work. The one friends call on for wedding design and coordinating. The one who goes over the top for her husbands birthday parties. I am very fortunate to make this passion into a profession and have found myself coordinating music festivals, marketing events, trade-shows, conferences, and employee parties.
With over 10 years of event experience in the design, technology, culture, wedding and media industries, I can bring your idea (no matter what it is) to an event no one will forget.
Now there hasn't been a movie made about me, yet. But let me help make your special day picture perfect.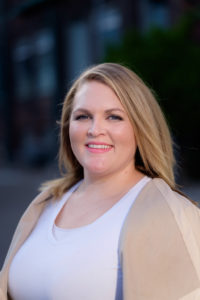 Savannah lives in Toronto with her husband and dog Rodrigo. On weekends you can find them doing things like the Ride to Conquer Cancer, Crossfit competitions, wine tastings, Netflix marathons and visiting the dog park.