Looking for something specific for your event, but can't seem to find just what you are looking for? Or you found a photo, but can't find someone who can turn it into reality?
Find a local Etsy Maker and ask them!
Etsy is full of very talented and creative people who can make most things happen for you. Cake toppers? Check. Custom garland? For sure! Christmas decorations? If that's what you need, then absolutely. The Artisans cover the entire spectrum of products and if they don't have it, they can probably point you in the right direction.
Custom orders will probably cost you a bit more. Many of the stores have products that are pre-made so they already have stock of what they show. This saves them time by creating in batches and will get you your order a lot quicker (usually). Custom work usually requires more time and sometimes materials they don't keep on hand.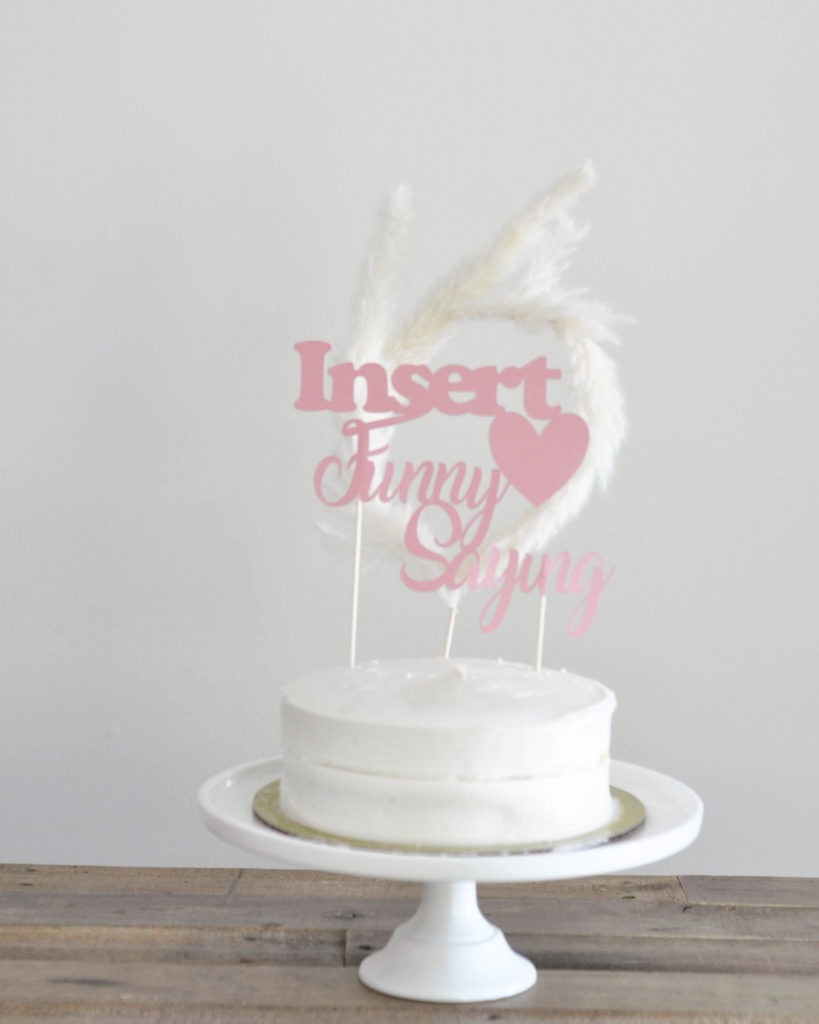 What is Etsy? It is a giant online arts fair. Regular people like you and me can open up a store and sell things that we have created. In fact I started my store when I was planning my wedding and not finding what I wanted. Give Etsy a look.