Look! It's another wedding blog that is going to make me break out in hives. Fear not, this post is to help you re-align your thoughts, get centered and have the best possible day.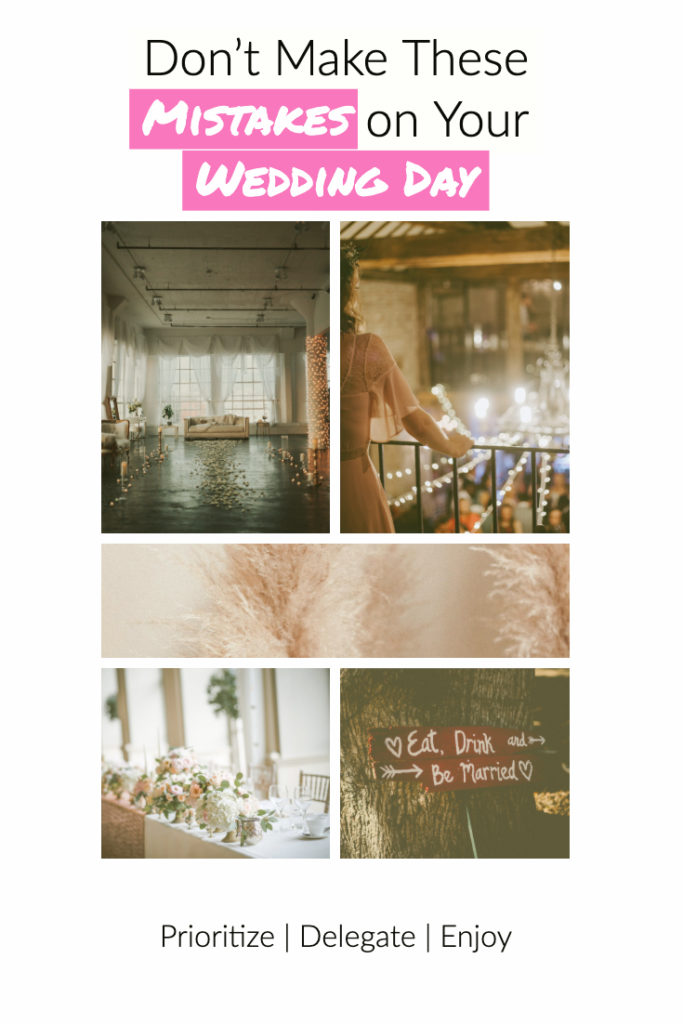 Not Prioritizing
What is important to you and your partner? Pick three things that really matter and concentrate on those. That can be where most of your time and money is concentrated and the rest is just icing on the cake.
For example, you could choose venue, food and photography. Those are the things you won't settle on and will fight to the death to make sure they are spectacular. Then, you reduce your stress on other things like your dress/suit/tux, transportation or centrepieces.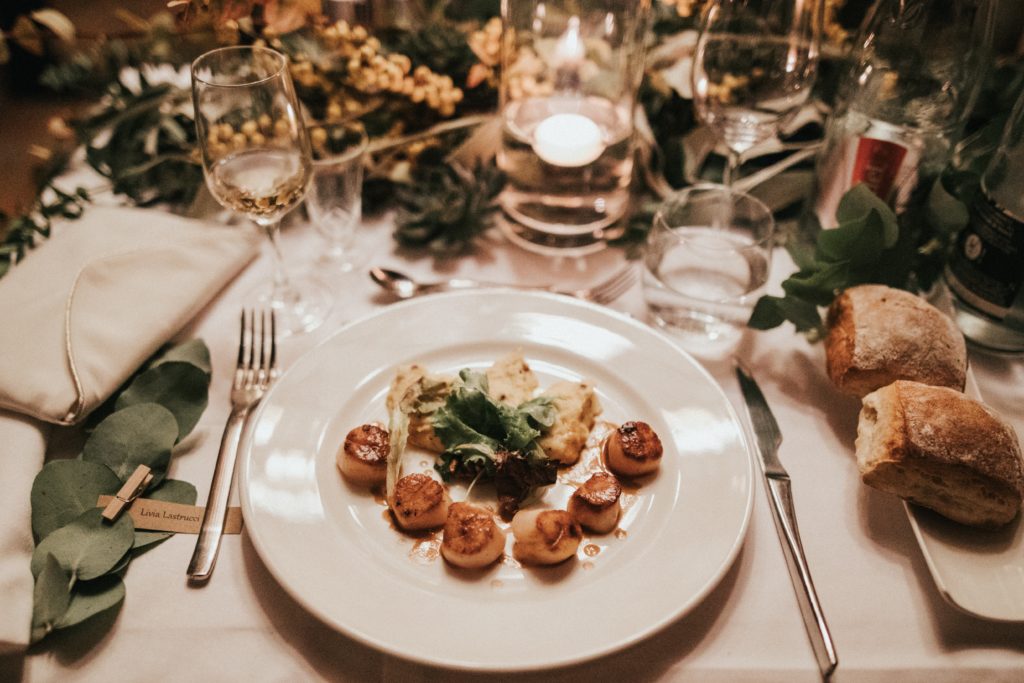 Not giving yourself enough prep time
When you are late for work and running around like a crazy person, are you really at your best? Or are you stressed, irrational and probably irritable. Having enough time is easier if you have a later wedding, but you can still be relaxed if you plan ahead. Make sure you have time to enjoy the getting ready process and arrive where you are supposed to be early.
Look at your schedule with a critical eye a few times to make sure you are utilizing the time effectively. Making sure everything is where it needs to be the night before so you just have to wake up and get to where you need to be. Add an extra hair and/or makeup person to the roster – what could be worse than a bridesmaid with a half done up-do!? Reduce travel time by getting ready close to your venue and have hair and makeup personnel come to you.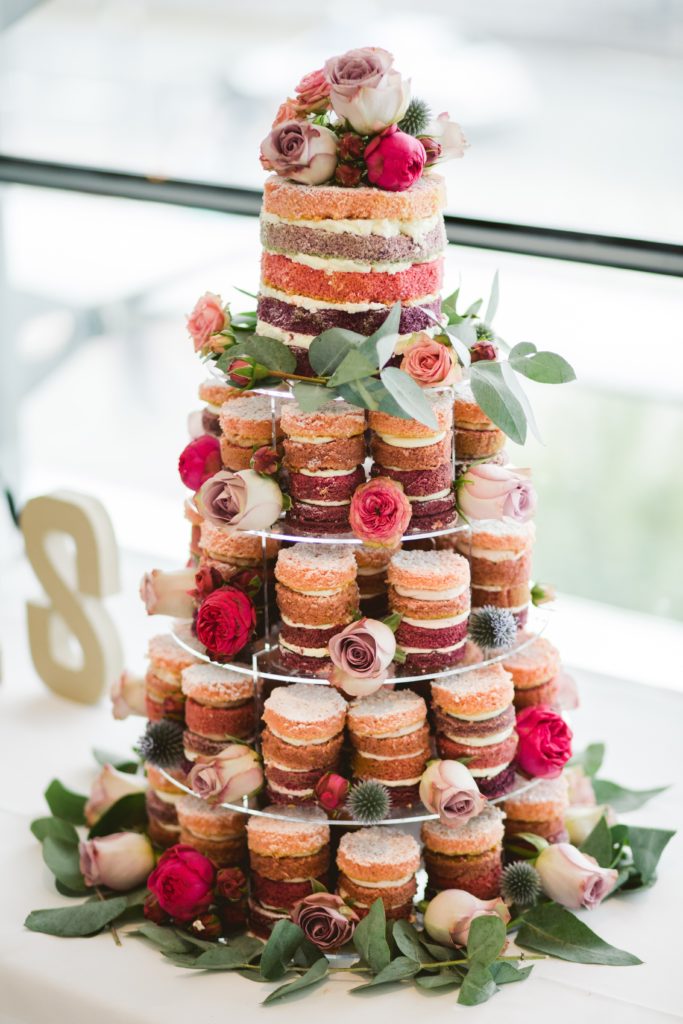 Not Delegating
Lots of people are going to ask you to help – so let them! Especially if they are going to better at something than you are. You may think, oh it's something I can easily do, but you will be busy enough. If it's easy and it takes a little off your load, let people help.
This is also where I plug getting a wedding planner or coordinator. Seriously, you then just have to show up on your wedding day and have an amazing time!
Forgetting Why You are All there
This is a celebration of love! Remember that is why everyone is there, for you to celebrate and have fun. No one is going to remember the little details, so don't stress about them. People will remember the celebrating and how much fun they had!