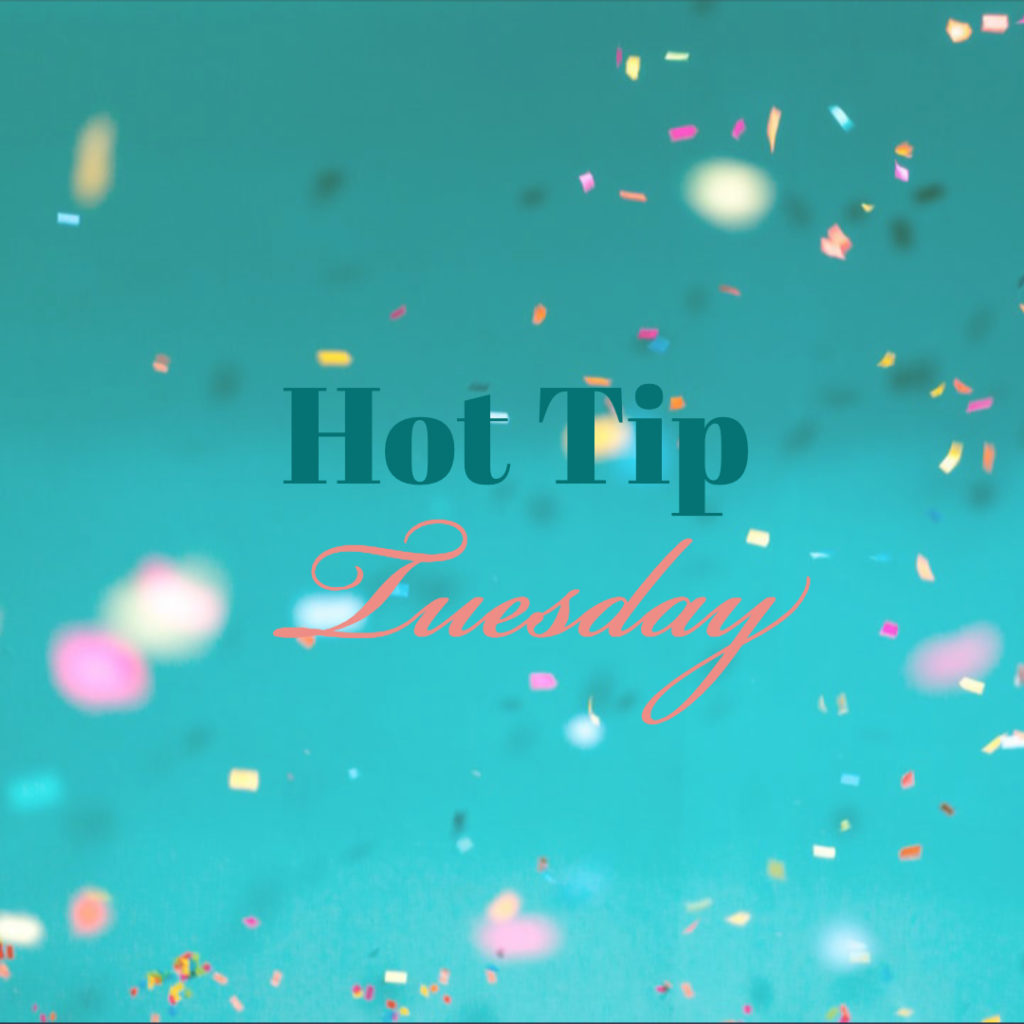 I used to always start the planning my events with grand ideas of me doing every aspect. Of course I can make the center pieces, the balloon arch and I have to bring my famous cheese ball.
These inclinations still creep up (just yesterday so that is what prompted this post), but I know now that delegation, hiring professionals and concentrating only on managing the event is the sweet spot to success. No one wants to see their event manager running around, stressed out. Or worse, you don't even get to see your hard work come together!
Whether it is a corporate event or your bestie's baby shower, know your boundaries and abilities and stick within them. Hire a balloon arch expert for example. They may be a bit more money, but trust me, you will save your sanity and time. Just making sure they are on time.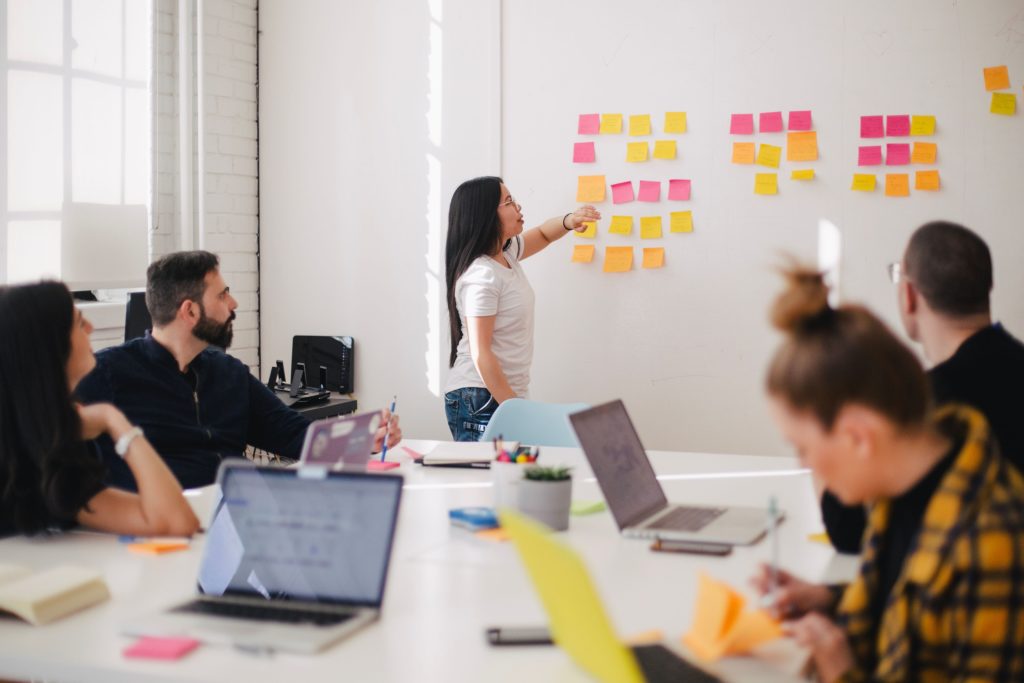 For corporate events I like to assign my team members an area to be responsible for. They own it. The event manager cannot be tied up at the registration desk handing people's badges. You have to delegate that to someone to make sure you are available for any other problem that arise.