You are hustling so hard, you have a million things to worry about, you are already having to learn so many new things – how are you going to add a social media marketing plan to you roster?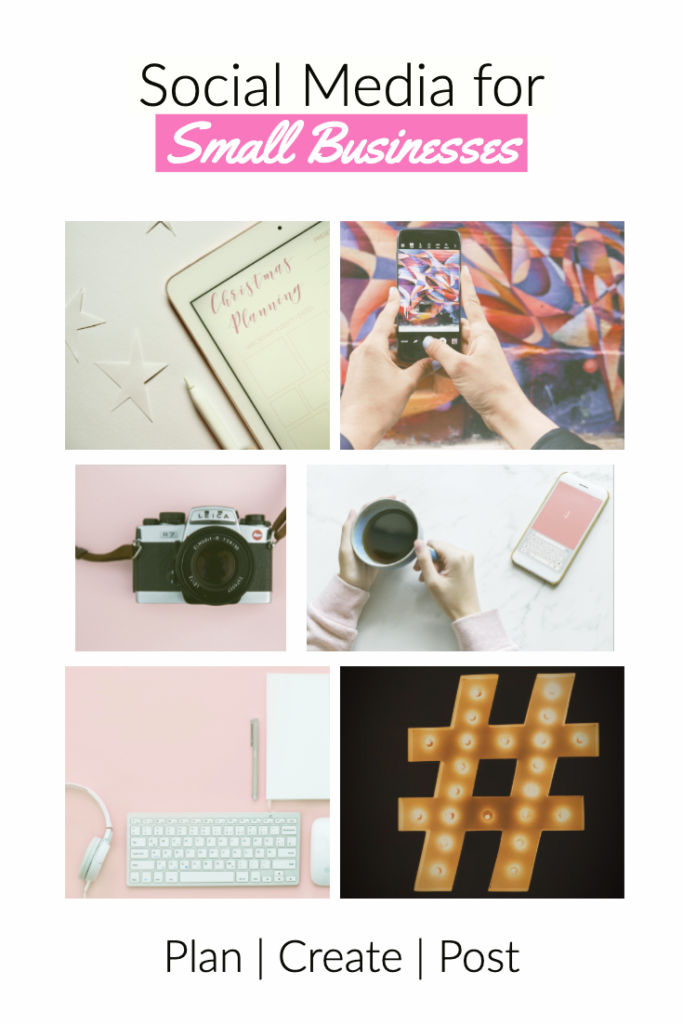 Aside from hiring me, You are going to plan, plan, plan and then execute effortlessly. Seriously, social media isn't as spur of the moment as many people perceive it to be.
Here is a new to do list for you – but don't worry it will only hurt in the beginning.
What do you want your social media to say?
Who are you?
What makes you unique? What do you offer that no-one else does?
Are there people in your industry that you look up to? What are they saying? How are they saying it? Don't copy, but research is always a good place to start.
Once you have done the deep dive and the research, now it's time to DO
Create a content calendar – plan out when you are going to post things and when. Plan or schedule posts when you aren't going to events as to not over post and then go silent.
Create the content! – Pro Tip: Create in batches aka take a day to take photos or write some blogs of the content you have planned in your calendar.
Post away!
Hashtags, hashtags, hashtags – this gets you connected to new people and businesses.
Those are the brass tacks. There are a lot more things that go into social media, but at the moment, that is all you should care about.