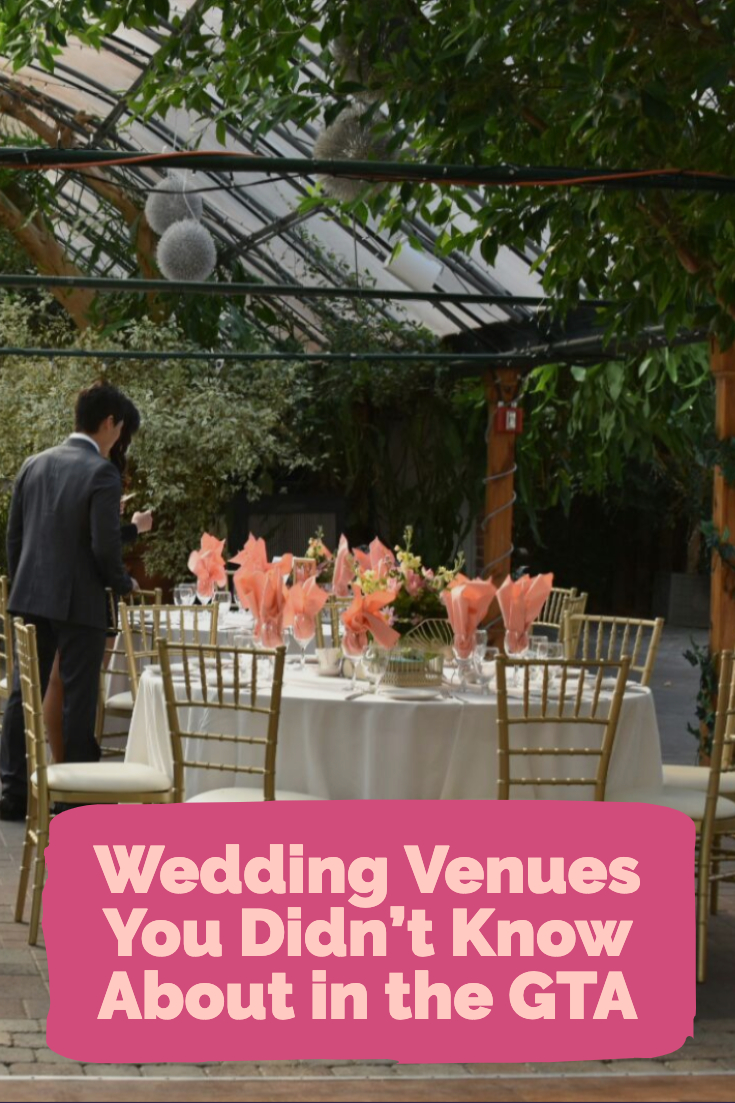 We get it, you want a wedding with elements that no one has seen before. With the rise of social media it's hard to find something that hasn't been done.
Why not make it easy on your self and start with a venue that is a hidden gem OR a blank canvas? After that the rest of the pieces should fall into place easily fr you.
Here are some of our ideas.
Madsen's Greenhouse in Newmarket
We didn't know this place existed until last year. It is so gorgeous! We haven't planned or coordinated a wedding there yet, but here's hoping we will be doing one soon!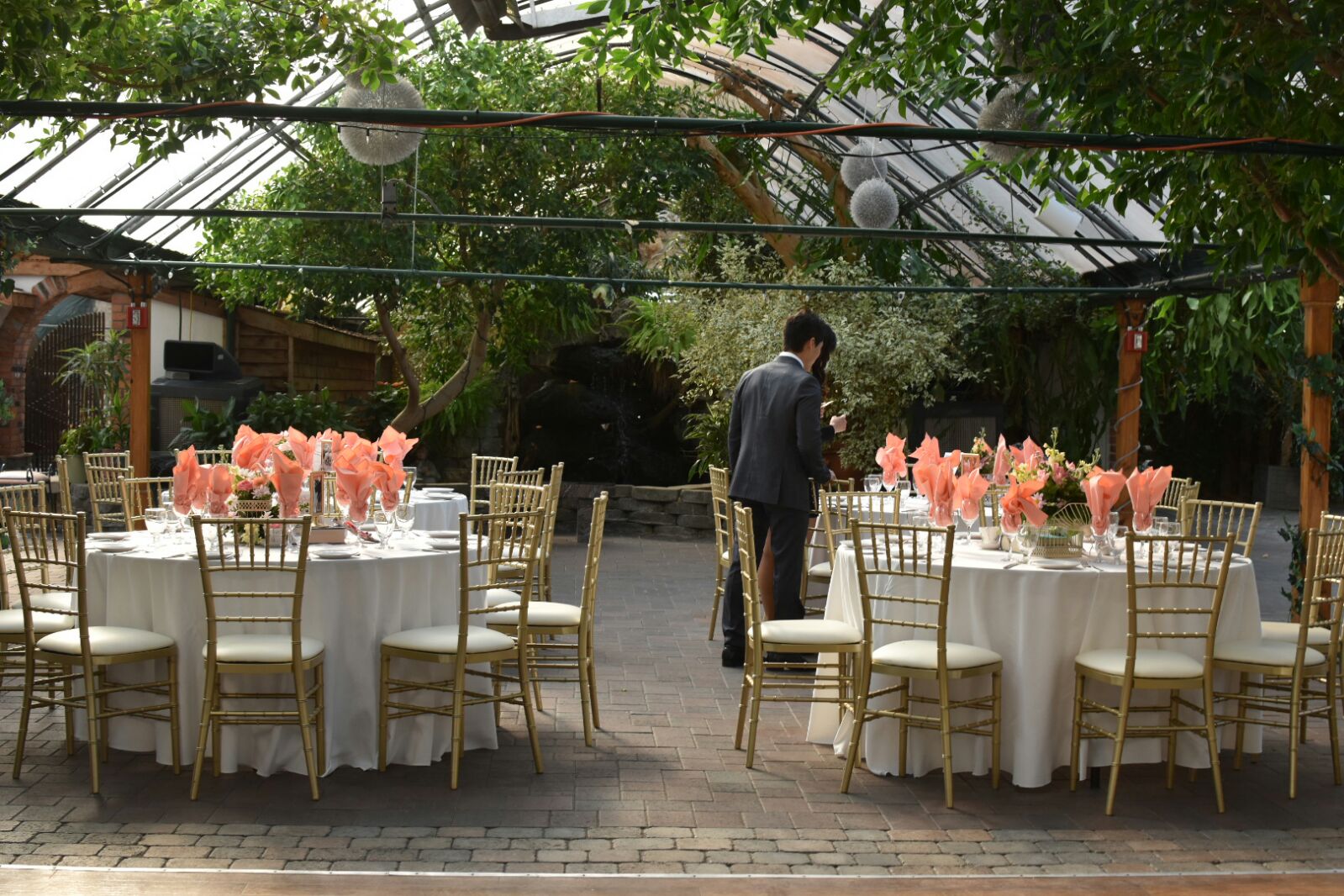 This images are from their website
Holland Marsh Winery
We had never seen this venue before, until someone rented our LOVE sign for it (shameless plug). Plug or not, this place is GORGEOUS. You won't need to spend much money on décor, because the venue takes care of that itself. It takes the cake – and everything else.
You do have options as a lot of different décor would work in this venue, all white, pops of colour, elegant, rustic…excuse us while we plan our 3 year wedding renewals here.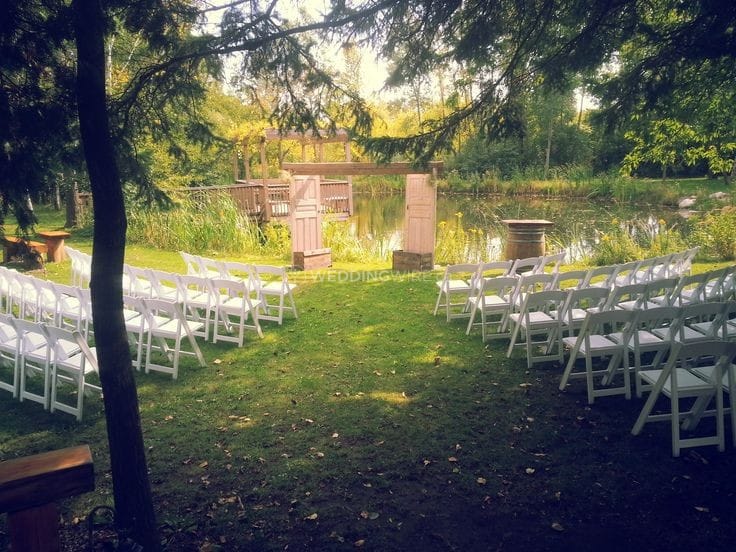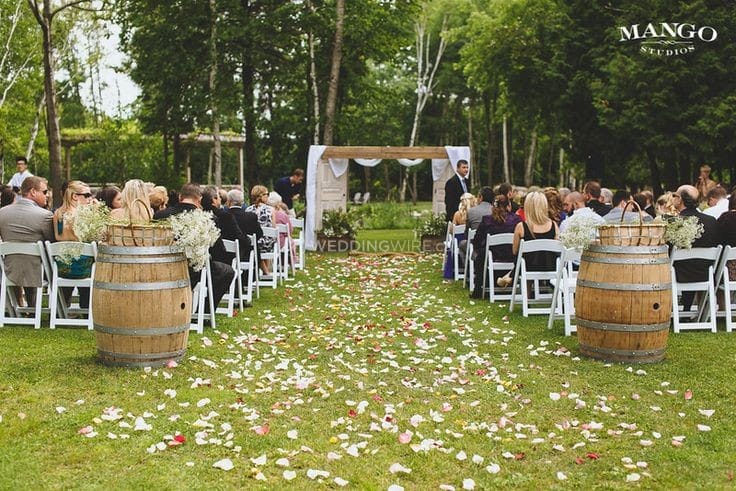 Photo by Jennifer Newberry Photography
Typically used for shoots, I rented this for an employee holiday party and loved it.
This is the blank canvas that allows your imagination to run wild. I went with an all white party – white balloon arches, white lights above the all white dessert table, white tables, etc. With these walls your colours will POP. They also have this feature where you can hang décor from a thing that I am sure is used for some technical photo shoot thing with a technical name.
Plus – these people were a DREAM to work with and the rental was very reasonable. Did I mention that you can bring your own food and booze in (Huge cost savings).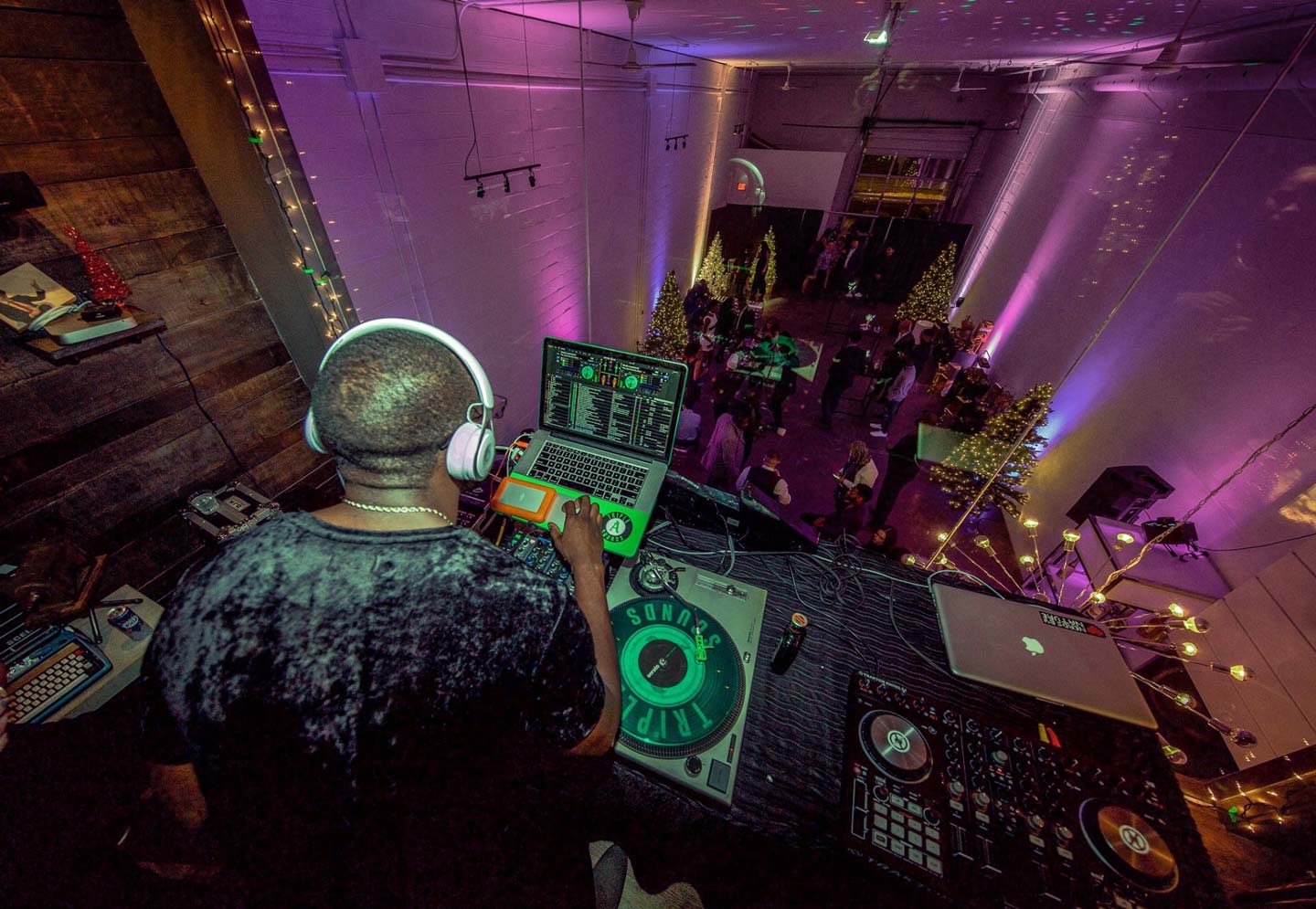 We hope that helps your search. Please let us know if you have any other suggestions.