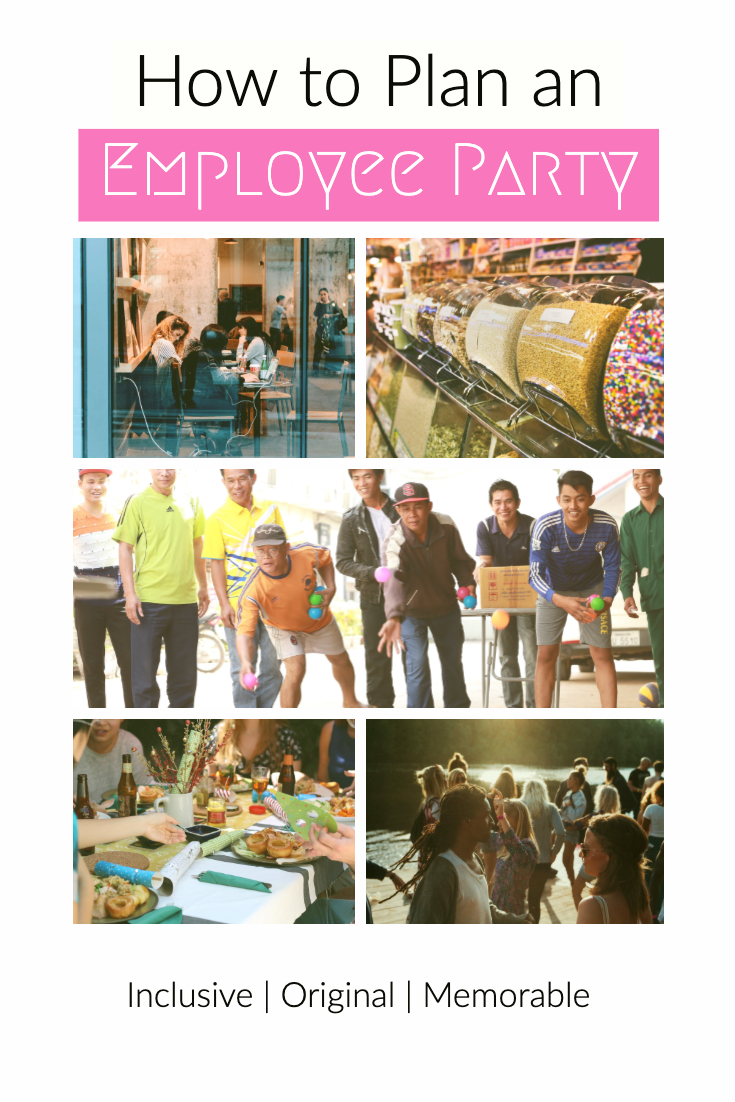 Have You ever been tasked with planning an event for your company's employees – your co-workers? Whether this is in your wheelhouse or not, it's a tough job.
I don't want to make you anxious with the added pressures of this type of event. You know, the kind that aren't associated to most events.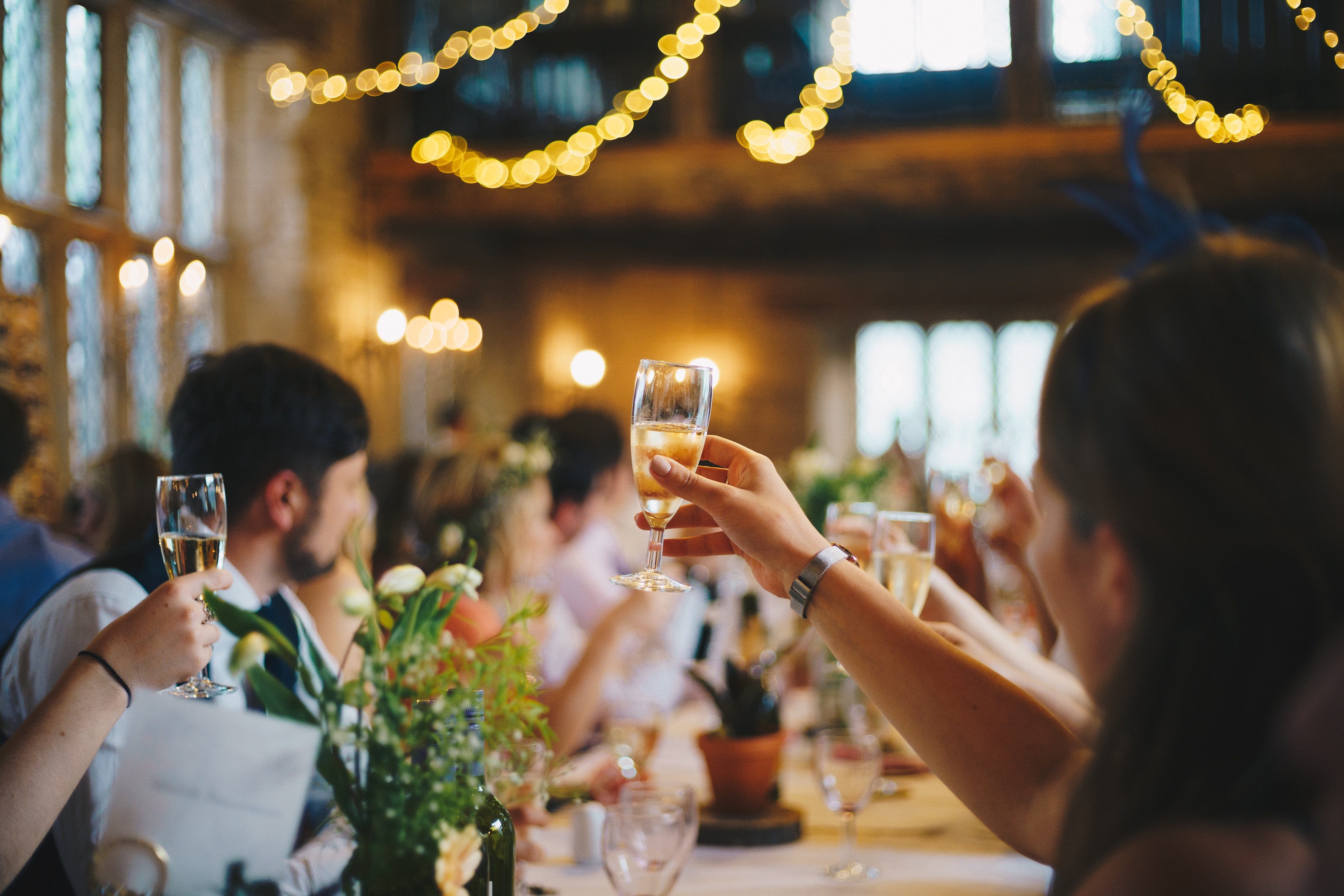 First thing is first – what are we going to do!?
When ever I start planning this type of event I ask a few questions – what is the new, trendy thing to do in the city? What is something that people would love to do, but may not get the chance to in their everyday life or want to pay for it (real talk – there a lots of things I think are cool, but am not willing to pay for)?
From questions like these, I have planned events that include axe throwing, bubble soccer, scavenger hunts, paint nights, custom airbrushed hats, etc…
Make sure there is something for everyone. Some people don't want to do intense events or paint. So provide an alternative. I paired bubble soccer with oversized games like beer pong, chess and checkers. People could choose either or both!
Next is question – who can I pay to do these things?
In my opinion, with employee events, co-workers shouldn't lead other co-workers. You need a third party to come in and lead the activity. If you live in Toronto like I do – there are people for anything.

What is the timing?
Once you nail down the what (what you want to do and who could do it), you need to start thinking about timing. There are a number of things that come into play with this so hopefully you have some flexibility. A set time and date that you are allowed to throw this event makes things easier (and sometimes a bit harder). Here is a small list:
Working hours – is this during the work day or after? In my experience it is best to have it start towards the end of the workday and extend into the evening. Some people love to hang out with co-workers and others would rather spend their free time with friends and family.
End time – is it during the week? Should it end at a respectable time so people can still be productive the next day? Or are you giving employees the tomorrow off?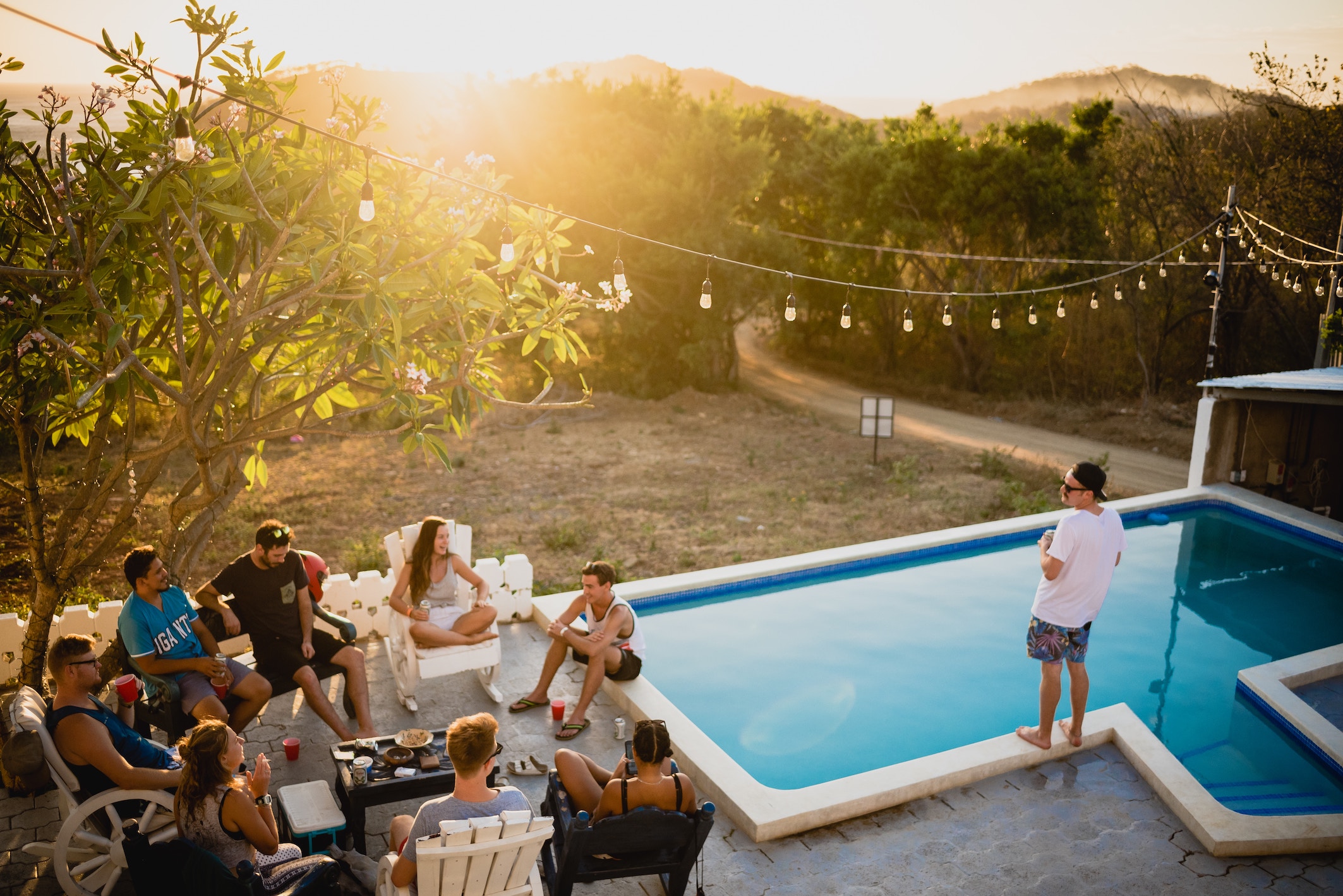 Food
This is something you can have a lot of fun with! Pick a restaurant not near the office so it will be a new experience. I like to try the trendy restaurants or classics with a twist. Foodee and Platterz became my best friend (look them up). I also like to have really exotic desserts (i.e. nitrogen ice cream). Spend your money wisely, but don't skimp. Make sure you are doing something that will leave an impression.
Alcohol – do we are don't we?
You're going to know your company and audience best. Is alcohol necessary? Can you spend your budget elsewhere? I would always supply a little bit of booze (mainly craft beers and coolers), but not make it a focal point – this reduced the spend in that category (and potentially any liability issues).
Nuggets of helpfulness…
Always do your research and see what the possibilities are (read = endless).
I would always ask a few people for feedback on my ideas, but only a few – DO NOT ASK A LOT OF PEOPLE WHAT THEY WANT. You will get too many different responses and it can be too overwhelming. At the end of the day, stick to you guns and your vision.
Ask for volunteers – get people you can rely on to help during the event.
I hope this helps! These events can be really, really fun (after all the work of course). Just remember to enjoy yourself.